Sun Tap Water Systems
Frequently Asked Questions
Questions concerning water conditioning and reverse osmosis asked by customers like you: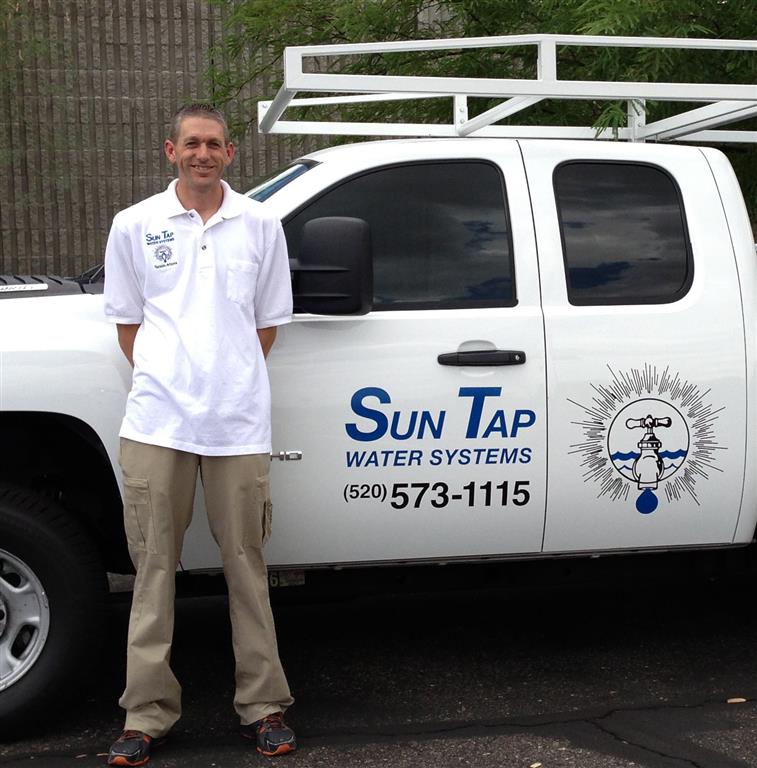 Q: Why should I buy a water softener?
A: There are many reasons, but some major reasons are to protect your home investment by keeping your pipes clean of mineral deposits that can deteriorate over time and save money on cleaning products and costly repairs to your plumbing and appliances. make your quality of life better, especially in our harsh environment.
Q: What is the difference between a Water Softener and a Water Conditioner?
A: A 'water softener' removes calcium, magnesium, and hardness minerals from the water that can build up in your water pipes, water heater and on your porcelain surfaces, water fixtures, and appliances.
A 'water conditioner' goes a step further and also removes chlorine, chloramines, and other volatile organic contaminants such as TCE from your water, through the process of activated carbon. See information about the Eliminator Water Conditioner.
Q: What about reverse osmosis?
A: The process of reverse osmosis (RO) represents the finest level of liquid filtration available today. With our reverse osmosis drinking water system, you can have sparkling clear water from your tap.
Q. How often should my Reverse Osmosis filters be changed?
A. Sun Tap recommends having your reverse osmosis filters professionally changed annually. Yearly maintenance will insure many years of clean drinking water. We make it easy for you by sending you a reminder card the month your service is due.
Q. Why should I have my Reverse Osmosis system professionally serviced?
A. There are many more things that need to be done annually than just changing filters. Our factory trained technician will perform several tests during the service, such as testing the membranes efficiency and performance, checking flow rates to determine production, test water pressure, adjust tank pressure and sanitize housings. He will perform a check list to make sure the unit is operating at its full potential.
Q. Does your company install the Water Softener or do you outsource the job?
A. We do all our own installation work so you can be assured of a quality install, done right the first time, and a job that we will stand behind!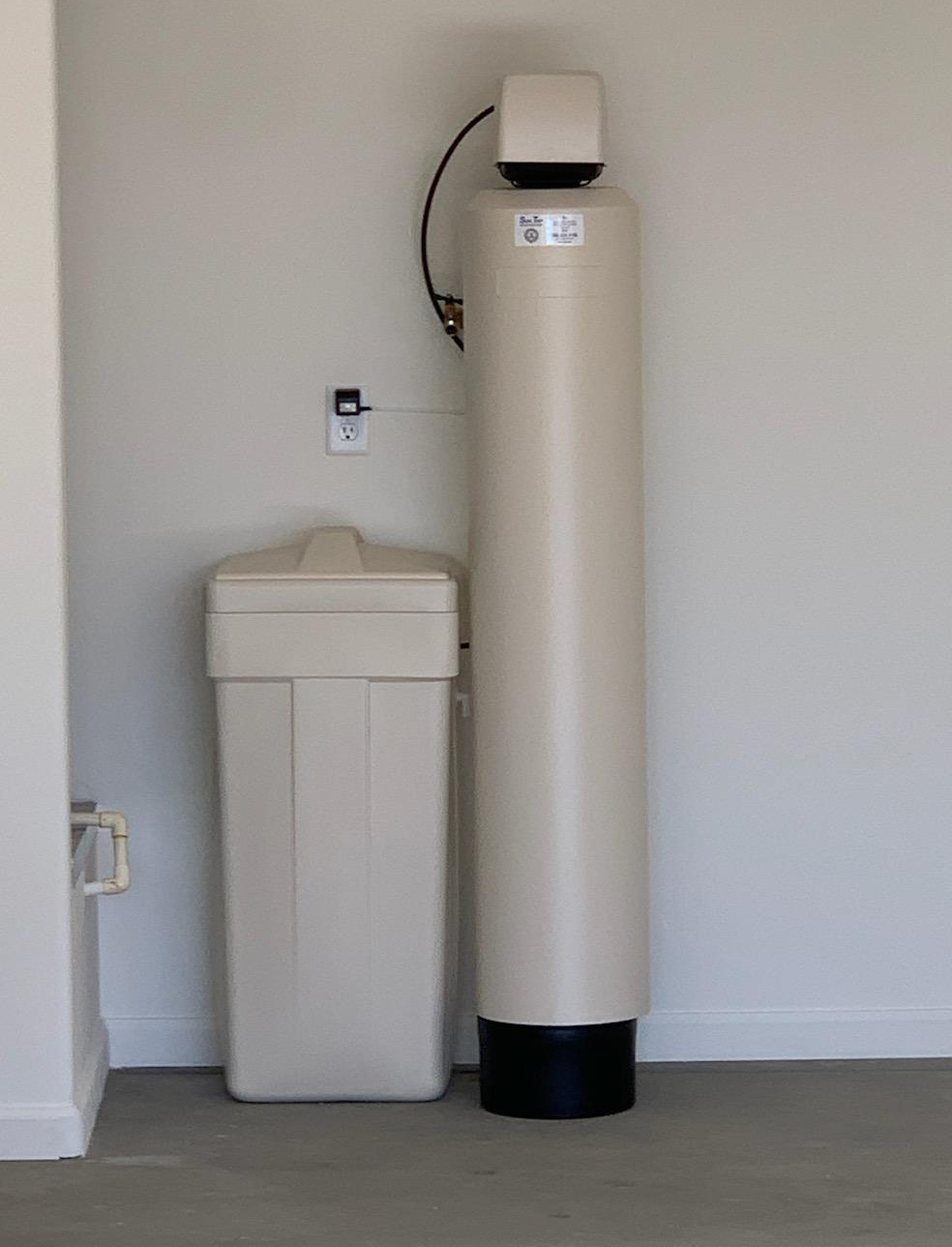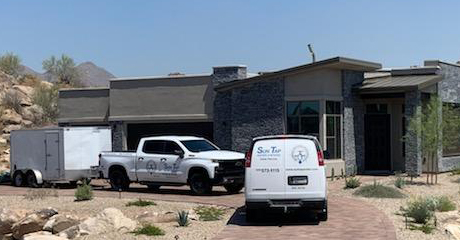 ---
Business Hours
Monday - Friday 9:00 A.M. - 4:00 P.M.
Closed Saturday and Sunday
Office Location (By Appointment only): 245 S. Plumer Ave. Ste.21, Tucson, AZ 85719
Phone: (520) 573-1115

Email: information@suntapwater.com
Lic# ROC305182
After Hours Emergency Service
(520) 548-2557